Emerging Leaders Internship
Our Mission
Representation Matters.
Emerging Leaders is dedicated to improving racial and cultural diversity at the leadership level in companies by providing pathways to leadership for traditional and non-traditional students of color and aspiring professionals. The EL initiative has a variety of real-world, paid internship and mentoring opportunities designed to match undergrads and recent graduates' interests, area of study, and even professional aspirations.
Our Impact
In 2022, the Emerging Leaders initiative placed a historic 160+ rising leaders of color into paid, leadership-track internships at top Portland-area companies. With the support of our community, and the commitment of our company partners, ELI strives to advance more inclusive and quality workplaces, and provide opportunities for Emerging Leaders to build their self confidence in the workplace, enhance their skills and professional portfolio, and increase their network. ⁠
Collaboration with Project Youth+
Southern Oregon
In 2022, The Contingent partnered with Project Youth Plus to bring the Emerging Leaders Internship (ELI) program to Southern Oregon. ELI will connect local college students with paid internships at some of the leading companies in Southern Oregon.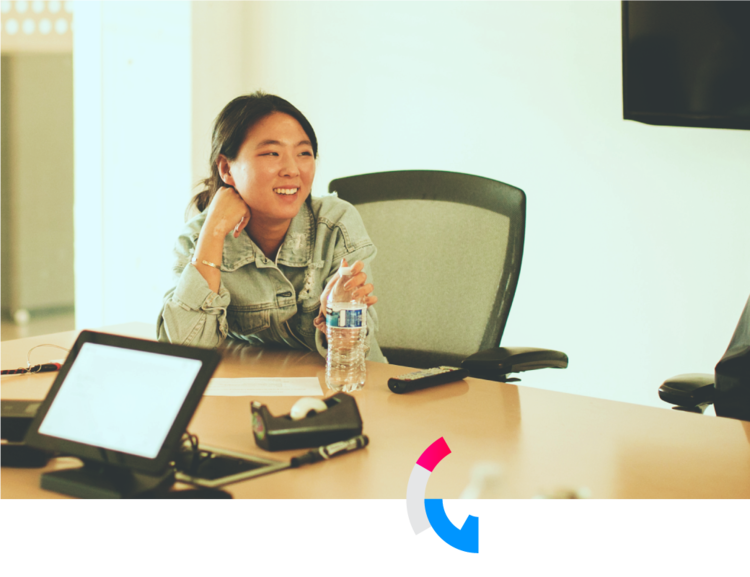 Future Emerging Leaders
Let's make history together by continuing to build community, expand access, and create opportunity in 2023.
Take Action
Everyone and every perspective is vital in the movement. Discover how you can make a difference in your community