Our Team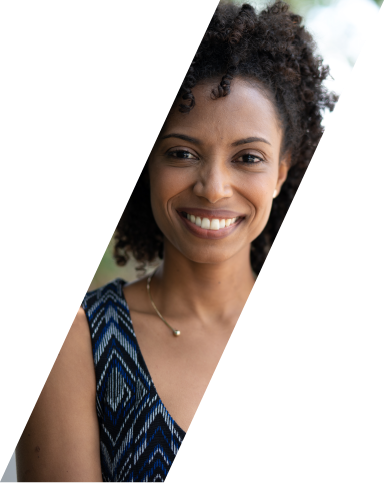 Our Mission
The Contingent empowers leaders and mobilizes community for the common good.
Our Commitment to Oregon
Oregon is home, and we're loyal to its people. Oregonians are as diverse as our geography. From the city to rural communities, from the desert to the coast, from the Columbia to Crater Lake, from Roseburg to Rockaway, we love this state. We're committed to improving life for everyone who lives here.
Governing Board
Ben Sand
CEO, The Contingent
Anthony Jordan
President, The Contingent
Gustavo Vela-Moreno
Mechanical Engineer, PAE
Kirk Lohmolder
CEO, Eclectic Institute
Erinn Kelley-Siel
Chief Officer of Public Funding and Policy, Friends of the Children
Mark Shuholm
President, NW Polymers
Take Action
We invite you to join the movement. We'll meet you where you are and give you the opportunity to go all in. Together, we are The Contingent.