Our Team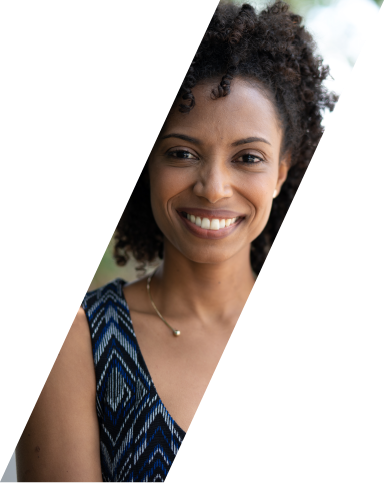 Who We Are
We hire leaders and give them freedom to lead. Everyone comes to The Contingent with their own unique gifts, skills, and abilities and we encourage our team to step up and be all in this work with that uniqueness. We hold ourselves to a high standard for practicing equity; If we are going to engage in the work of mobilizing community and empowering leaders externally, we must first do the work internally (personally and collectively).
Our Commitment to our Communities
At The Contingent, the "who" is more important than the "what." The Contingent centers community voices, particularly the voices of those most impacted by our work. We recognize that every person we interact with has an opportunity to help us fulfill our mission. Our values are most fully lived out in partnership with the communities we serve.
Our Mission
The Contingent empowers leaders and mobilizes community for the common good. The Contingent is creating a nationwide movement of individuals and families rising into leadership and service of others for the communities in which they live.  
Governing Board
Ben Sand
CEO, The Contingent
Anthony Jordan
President, The Contingent
Kirk Lohmolder
CEO, Eclectic Institute
Erinn Kelley-Siel
Chief Officer of Public Funding and Policy, Friends of the Children
Mark Shuholm
President, NW Polymers
Veronica Cuniff
Former Teacher & Coach
Take Action
We invite you to join the movement. We'll meet you where you are and give you the opportunity to go all in. Together, we are The Contingent.